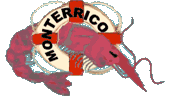 Hotels:
Transportation:
Spanish School:
Other Guatemalan Destinations:
Contact Monterrico-Guatemala.com
Contact Us
If you have a question or comment please feel free to email us via the form on the right. If applicable, be sure select which hotel or service you are interested in.
Nos puede escribir en español.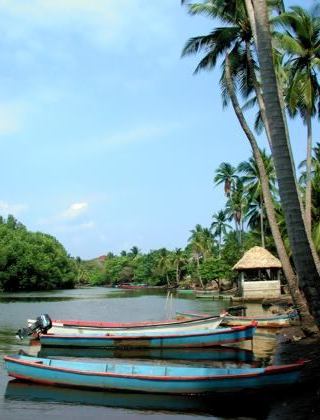 Reservation Policy:
In filling out and sending this email you are not committing yourself to anything. Once all arrangements have been made you will be asked to pay a confirmation fee (normally 10%) that will be credited to you against the total value of your reservation. This non-refundable fee is required to confirm your reservation. To be clear, only once the confirmation fee has been paid are you, the vendor or the Tropical Travel Association committed to anything.
Vendors may have additional requirements and/or payments to hold your reservation up to and including full prepayment. The service providers must clarify these additional requirements (if any) before you are asked to pay the confirmation fee.
Cancellation Policy:
Unless vendors stipulates otherwise, after paying the confirmation fee you are free to cancel for any reason and without penalty up to three days prior to schedule arrival. Any later cancellation or a no-show will cause a billing of one night's lodging per the terms of your confirmed reservation.
* Note: For your protection, the Tropical Travel Association will never give your email address to anyone other than a qualified representative from our service providers, and only then once all arrangements have been made. Please read our Privacy Policy to learn more.

Contact Us · Monterrico, Guatemala · Hotels · Guatemala's best Beach!
© 2023 Atitlan Design · email me