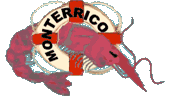 Hotels:
Transportation:
Spanish School:
Other Guatemalan Destinations:
Monterrico Van Service
Transport between Antigua and Monterrico

We have a sister site, www.transportguatemala.com, where you arrange transport to and from anywhere in Guatemala. If you want to go to Monterrico from somewhere other than Antigua please go to www.transportguatemala.com.
Likewise, if departing from Monterrico and going to Guatemala City, Lake Atitlan or anywhere else besides Antigua you can find a complete schedule and list of prices there.
Prices:
Scuttles costs $15 per person each way.

From Antigua to Monterrico departs every morning at 8:00 a.m.
From Monterrico to Antigua departs every afternoon at 4:00 p.m.

Private van prices vary depending on number of passengers, time of year, etc., but to give you an idea a group of up to four passengers would normally cost about $100.
Service is door-to-door for both shuttles and private vans.
Note: In filling out and sending this email you are not committing yourself to anything. Our Privacy Policy
Reserve Transportation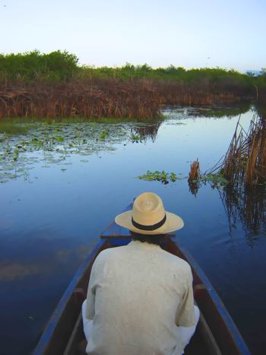 Servicios Turisticos Atitlan · Monterrico, Guatemala · Van Transportation · Guatemala's best Beach!
© 2023 Atitlan Design · email me